Who am I?
I'm Ashutosh Maheshwari, currently working in Nutanix India Pvt. Ltd as a DevOps Engineer. I love to automate and learn new technologies. I have 4 years of experience in AWS, Linux, shell scripting and DevOps tools.
Certifications:
AWS Solutions Architect – Associate
Alibaba Cloud Certified Associate – Cloud Computing
Certified Kubernetes Administrator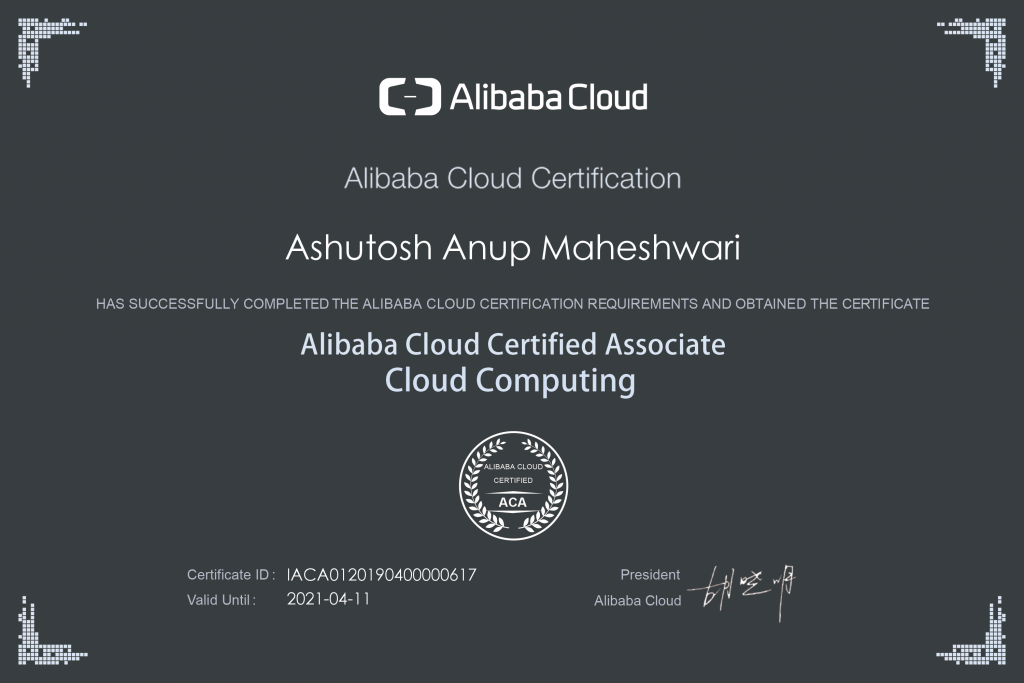 Goals for this year:
Do a deep dive in Kubernetes, Alexa apps and Ansible.
I will get more certifications like Python, AWS, and Ansible.
Creating blog to share the knowledge and tips with the community.
Happy Blogging! Let me know if you want me to write a blog on any technology.

– Ashutosh
Contact me: