Welcome to AWS Blog by Ashutosh.
This is my LinkedIn Profile: Ashutosh
Here is a picture of me at AWS Summit 2017: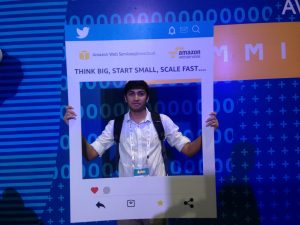 I'm AWS Certified Solutions Architect – Associate and I have 4 years experience in AWS.
Here is the image of my certificate: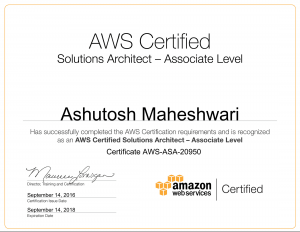 In this blog, I will share my cloud experience and practical implementations step by step.
You can comment below so that I can try to create a detailed blog about it.
Want me to write a Blog?
You just need to contact me.
Be AWSome.